Fit and sexy lads only
8th January 2021 - 10:19 | London, Northwood | Age 23


I thought I would post an ad here for a laugh and see if I get any good responses from nice fit lads. I enjoy getting my tits out in public and dancing on table tops and stuff in nightclubs. The lads love it but jealous women hate it. Don't hate me because I am beautiful and more pretty than you are bitches! Women can be such jealous bitches some times and it's annoying as hell. You only live once and I'm here to have a laugh and a good time and see what's out there. If you are fit and sexy and you want to know anything, just send me a message babes. I really can't be bother writing any more. Send your photo and your mobile phone number or I won't reply.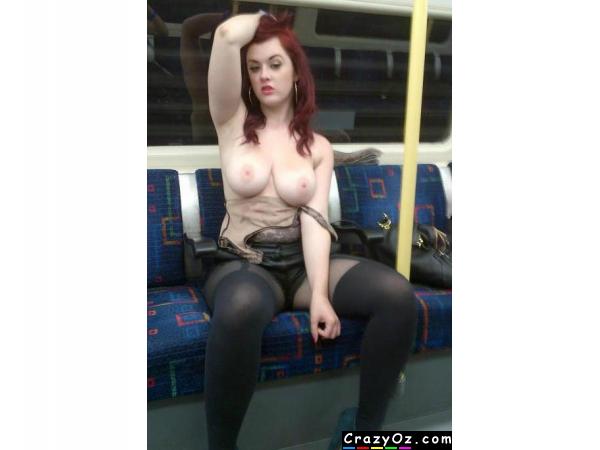 Ad No: 153500 | Views: 1,197 | Replies: 35