Any cute guys here?
8th October 2020 - 9:50 | London, Hampstead | Age 23


Hey I saw some cute guys using this site so I thought I would post an ad here and hopefully meet some cute guys. I think guys should be the ones to make first contact, not the other way around, so if you think I am cute, send me a message.

I have a very high sex drive and I would like to find a cute guy that can keep up with me. I don't want to write too much about myself, but basically I am here to meet some young cute guys with toned muscles and 6 pack abs and strong arms. I used to go to the gym thrice a week to stay in shape, but now I just go out running and do some skipping. I also like to relax and play video games some times, but I am just a causal player, I don't play all the time like my brother does. I can only meet up on the weekends but every now and then we can do weekdays when I'm free.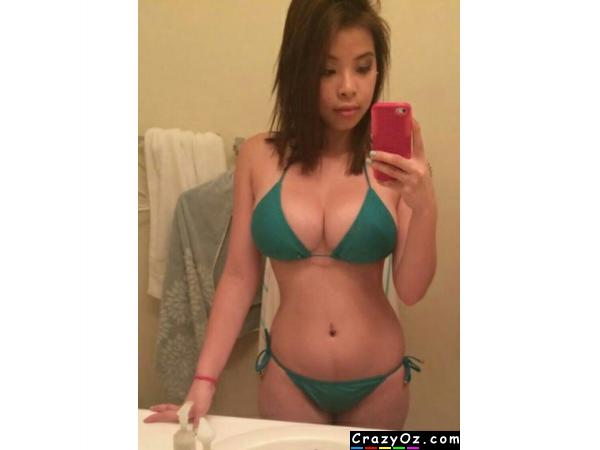 Ad No: 153568 | Views: 1,295 | Replies: > 40