Would like a younger man that likes sexy older ladies
4th December 2022 - 19:33 | London, Welling | Age 64


I have come out of a really messy divorce and I am feel quite down and upset but at the same time I feel free and liberated. My husband didn't appreciate me and he was never good in bed, he was just into boring normal sex with no kinkiness and it only happened once in a blue moon. I am the total opposite of my ex husband. I like to get up to a lot of mischief and naughty stuff and I am very young at heart. I need sex at least 3 times a week or more.

After having one boring old bastard, I am definitely not looking for another boring old bastard. I am seeking a much younger man with some charm and lots of energy for some fun nights in and some fun nights out. I am free and liberated and I don't want to be tied down again with someone telling me whom I can and can not see and if I can go out or not. I am after something casual for now that's on and off whenever we choose.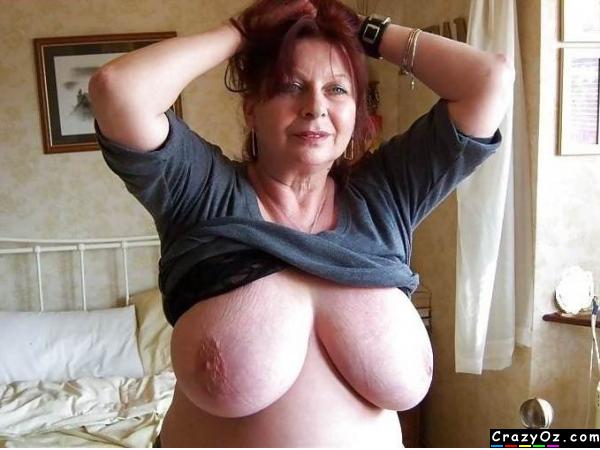 Ad No: 153590 | Views: 2,230 | Replies: > 40