Cute down to earth girl seeks nice cute guy
21st September 2020 - 10:17 | London, Walworth | Age 24


If you are going to send sleazy boring messages don't even bother. I don't reply to creepy messages, short messages (unless you are hot), perverts, creeps and dodgy people. If I don't reply, it's because I don't like you. Why do I need to even state the obvious? I really have no time for time wasters at all. Zero.

I am here to meet nice men that are single and want to date. I'm not into men that are married or currently in relationships. If you don't get on with your partner, then you should break up with them. Duh? Why do I even need to tell you that? I may come across as a bitch, but I am nice really, I just don't have time for idiots. I have a low tolerance for arseholes.

Thanks!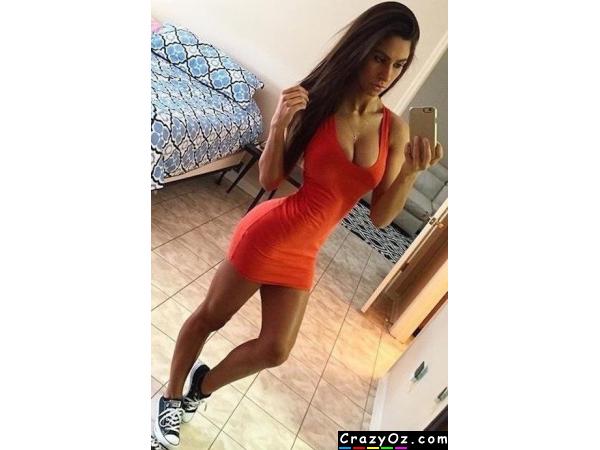 Ad No: 153591 | Views: 1,166 | Replies: 33