South American lady
16th April 2021 - 19:05 | London, Cricklewood | Age 42


Hi. I am from South America (Brazil) and I have been living in London for the last 16 years. I really enjoy meeting new peoples, especially good looking mens. I used to often go salsa dancing on the weekends before Covid 19 broke out. I started to get a fed up with it before covid because it lost my fun. My legs have started to become really tired before the night was over, especially when I wore my heels. My feet ended up getting so sore at the end of the night that I had problems walking home. Men have it so easy with flat shoes!

I am looking for a nice generous and good looking man for a nice meal, a glass of high class red wine from France, and a bit of passion at the end of the night. I am not asking for much. I am quite easy to please. I look forward to reading all your messages and please write to me which restaurant you will take me to and what wine you will order. I love South American food!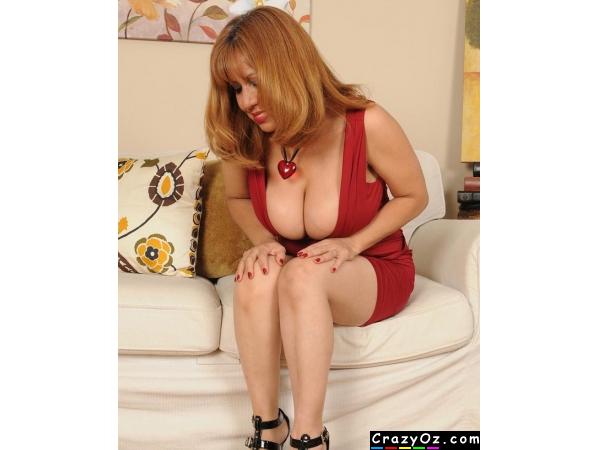 Ad No: 153606 | Views: 963 | Replies: 30