Looking for a sexy muscular black guy
10th August 2020 - 20:19 | London, Crystal Palace | Age 28


Hey I'm from South London baby! They call me Finez because I look so "fine". Please don't hate because I'm beautiful. I don't have massive tits, but anymore than a handful is enough boys, so don't be greedy! I am training to be a beautiful beauty therapist at the moment. I don't do fake tanning though, because it's bad for your health and I don't tan naturally, so I just leave my skin milky white. I dye my hair blonde because I think it suits my skin colour.

I can be a bit nerdy sometimes. I love my iPhone and my MacBook Pro. I don't like fake people and I don't like copy cats, I'm an OG! I some times like wearing handcuffs and a collar (not a dog collar, haha). I can be a bit kinky some times. I'm out of here now. Respect.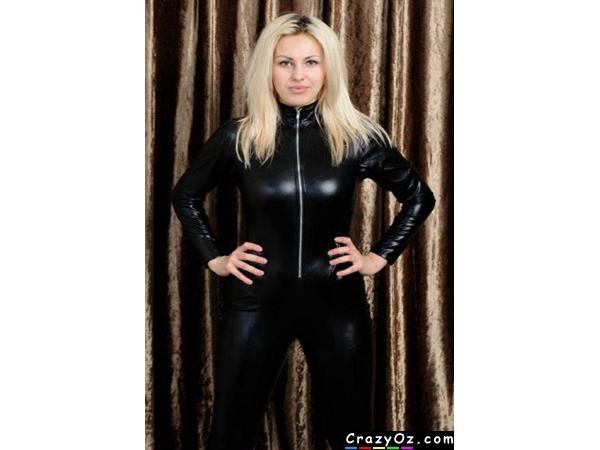 Ad No: 153638 | Views: 530 | Replies: 11