I want a sexy muscular black dude
15th February 2022 - 7:13 | London, Crystal Palace | Age 27


Hey what's up? I'm from South London baby and I like to roll big! They call me Finez because I look so "fine". Please don't hate because I'm beautiful. I don't have massive tits, but anymore than a handful is enough boys, so don't be greedy! I am training to be a beautiful beauty therapist at the moment. I don't do fake tanning, because it's bad for your health and I don't tan naturally either, so I just leave my skin milky white. I dye my hair blonde because I think it suits my skin colour and people say it suits me.

I can be a bit nerdy sometimes which can piss some people off. I love my iPhone 13 Pro Max 512GB and my new MacBook Pro 16" 2TB. I don't like fake people and I don't like copy cats, I'm an OG like that! I some times like wearing handcuffs and a collar (not a dog collar, haha). I can be a bit kinky some times. I'm out of here right now. Respect and one love.

PS: This is to the old dude who's trying to copy 2pac with the bandana and baggy trousers and talking about player haters and hoes. Honey please! This ain't 1990 and your convertible BMW looks 30 years out of date just like your clothes and style sweetie!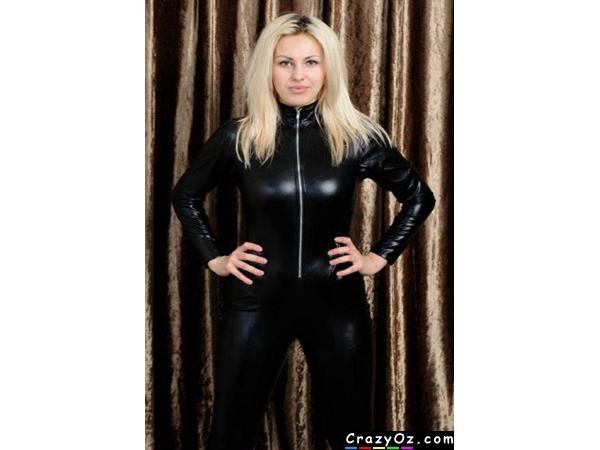 Ad No: 153638 | Views: 1,002 | Replies: 16