I Love BBW - Big Beautiful Women
11th June 2021 - 0:34 | London, London


As the title states i love big beautiful women (bbw). I know im not the only one. Im not that attracted to skinny girls. I find curves and rolls more natural and beautiful. I enjoy caressing and kissing tummies and love watching them shake as i pound in missionary which is my favourite position because i can see pussy, tummy, boobs and her pretty face moaning. bbw's have big sexy butts and boobs. I think bigger the better.

I love to spread a bbw's legs apart and bury my face deep and eat her out as i struggle to breath. I love the extra weight pushing down on me as she rides me and i try and thrust her up in that position. I love getting queened by bbw's as she traps my face under her big beautiful body and i can't move and struggle to breath but lick her out till she moans in pleasure.

I love all sizes of bbw's from slightly chubby to love handles to large. As i say the more there is, the more for me to make love to.

If there are any bbw women who would like to chat, text, meet or have a good time message me, dont be ashamed of your weight be proud.

Also if any guys share this love for bbw happy to hear from you too.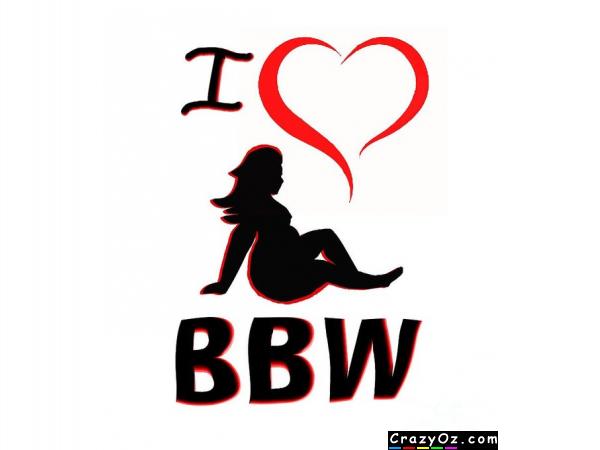 Ad No: 153646 | Views: 823 | Replies: 4