Chicken, chips and sexy breasts
16th January 2021 - 18:45 | London, Northolt | Age 18


Hello guys. I love to laugh, have fun and get my boobs out whenever I can. Laughing and having fun helps me get through bad days easier and I am having a lot of them now being stuck at home all bleeding day. We all feel down from time to time and I like making people feel happy and good about themselves which makes me feel better myself. I am a very positive person and I don't like hearing negative stuff.

I love kissing and public displays of affection before it was banned by the gestapo. I love extroverted men that can make me laugh and cheer me up when I'm feeling down which is much needed right now. Tall guys are super sexy, but it's not everything. Funny guys and good personality is more important. I love tattoos and piercings cool haircuts and tight jeans. My tongue is pierced and I plan on getting more stuff done soon. Send a pic of your cool piercings and ink.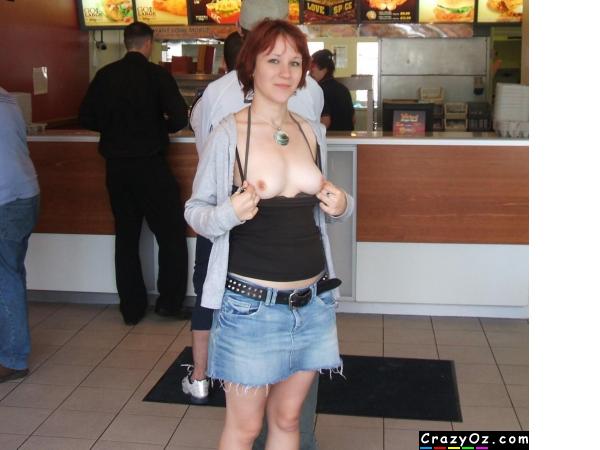 Ad No: 153654 | Views: 428 | Replies: 6