Seeking a body builder who loves to work out
24th June 2020 - 8:49 | London, Battersea | Age 34


Hiya I'm looking for a sexy body builder with massive biceps and bulging ab muscles for a bit of fun and a laugh. I love sexy body builders with bulging muscles that you can see through their tight clothes. I find big muscles a massive turn on. I think Arnold Schwarzenegger isn't a handsome man, but his body is so fit that he could easily have his way with me. I love seeing muscles and veins pop out of body parts. Yum! If you work hard in the gym and have results to show it, then send a picture and if you've worked hard enough in the gym, you can be rewarded with a lovely woman that is really into you. Out of shape men, please do not bother.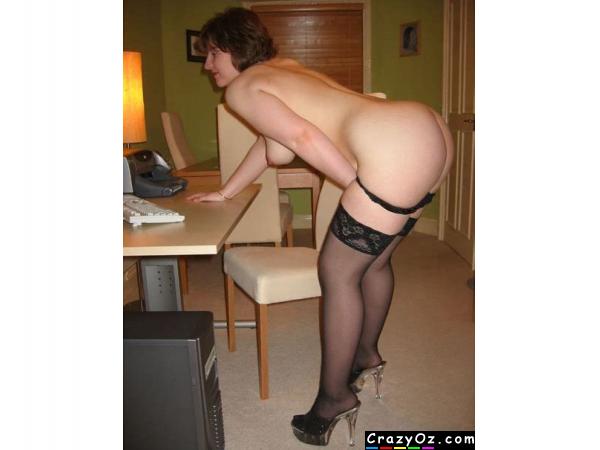 Ad No: 153707 | Views: 3,106 | Replies: > 40