Seeking a male version of myself
18th February 2020 - 10:31 | London, Wimbledon | Age 27


I'm an absolute fitness freak. I love working out then going home to have great passionate sex. I find the harder I work out in the gym the more horny I am when I go home. I love male attention from drop dead gorgeous men. I don't think my needs can be fulfilled by one man so I am not looking for commitment or any jealous possessive men, I am just looking for something casual for now. I only have sex with good looking men that are in great shape. So if you email me you will need to be good looking and in good shape to get a reply. I'm a fitness freak at the end of the day and I don't like and I don't fancy fat lazy bums.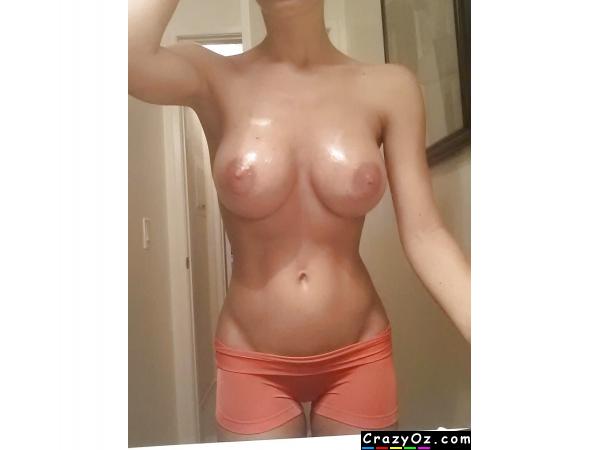 Ad No: 153730 | Views: 924 | Replies: 37