Hoping to find a male version of myself
19th April 2022 - 7:21 | London, Wimbledon | Age 27


I'm an absolute fitness freak. I love working out in the gym and then going home to have great passionate long lasting sex with lots of toe curling butterflies in my tummy foreplay. I find the harder I work out in the gym the more horny and sexual I become when I go home. I love male attention from drop dead gorgeous men and some times I like women when I feel a bit kinky. I don't think my needs can be fulfilled by one man and I am so not ready to settle down with anyone, so I am not looking for commitment or any jealous possessive men. I am just looking for something casual and light hearted for now. I only have sex with good looking men that are in great shape with a cute face. I'm a fitness freak at the end of the day so a fat lazy bum would be a bad match for me. Fat lazy bum men should find a fat lazy bum girlfriend, because you would be a good match with her!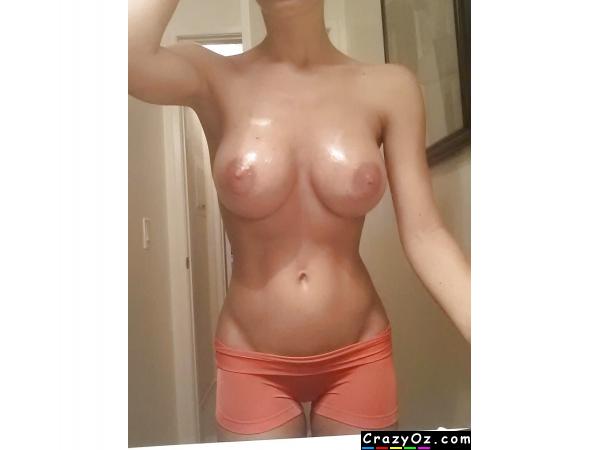 Ad No: 153730 | Views: 2,239 | Replies: > 40