Hippy chick seeking a cool funny guy
19th July 2020 - 13:15 | London, London | Age 38


You only live once, so enjoy yourself as much as you can I say! Sing, shout, dance, make love, not war. As long as you're having fun and not hurting anyone, keep doing it I say and don't stop until the beat drops! I'm here to have fun with some non jealous judgemental guys and that's it. If you like my photos and you are a fun charming guy that can make me laugh then we can be friends with or without benefits! Send a photo because I like to see who I am talking to. It's only fair. I don't want to be talking to a lady, because I don't find women attractive. I am 100% hetrosexual and then some! Don't be shy I say, live your life to the fullest! You only live once so make the most of it I say! I like to drink, eat fatty food and smoke. I like to smoke weed as well. I hope that doesn't bother you. It's best you know now rather than getting a nasty surprise later on I say!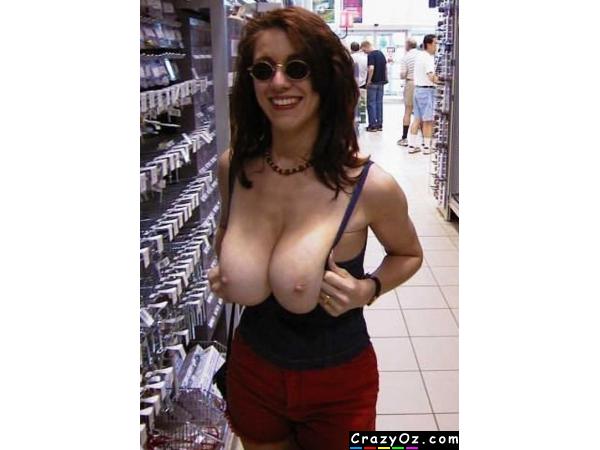 Ad No: 153763 | Views: 1,220 | Replies: > 40