High class BBW seeking a high class gentleman
31st August 2021 - 17:05 | London, Bexley | Age 19


I am a naturally curvy big beautiful woman with lots of class, style, elegance and charm. If you want a matchstick thin woman with no meat and nothing to hold onto then you will be wasting your time with me darling. I am not an insecure matchstick or a bag of bones. I'm a big girl and I enjoy my life, I enjoy my food, I love my curves, I love chocolate and I wouldn't change myself for anybody or any man! I'm confident and very comfortable in my own skin darling. I like to drink high class wine and champaign and I like going to high class restaurants and bars. You won't catch me in a nightclub because it's basically a meat market full of drunk weirdos. People that go to nightclubs have no class. A lady should not be paying half the bill either if she is asked out. It's a man's job to take care of bills. I only date generous gentlemen with class. If you are tight, you will not get a second chance with me, ever!

I am looking for a bit of romance and fun with a nice generous man. I prefer older men as young men tend to be broke and dumb as hell. I hate students as they are always broke and in debt. If you like high class ladies, then I'm the lady for you. You will need to have a car because I don't drive and a lady should not have to wait for a bus or walk anywhere. This ad is strictly for high class gentlemen. Only email me if you are high class and a go getter with elegance, style and confidence.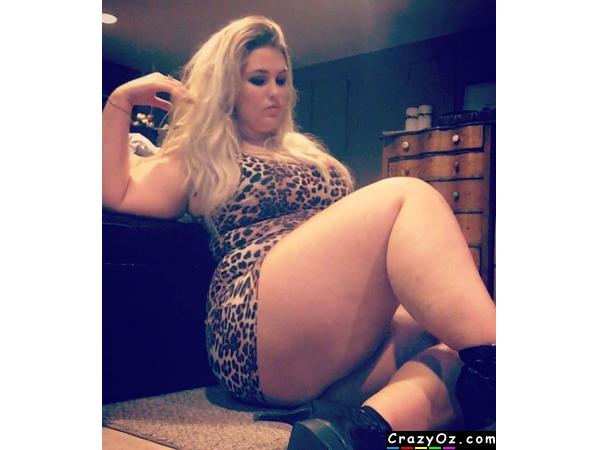 Ad No: 153885 | Views: 2,350 | Replies: > 40