Cute guy with 6 pack abs and pecs
19th April 2021 - 11:13 | London, Woodgreen | Age 24


Hi guys. How are you? I am looking for a cute tall man (over 6 feet tall) with 6 pack abs, defined pecs, big round wide shoulders, bulging biceps and a cute bum. I am not asking for much am or am I? I am looking for a man that enjoys the gym and who has stamina to go all night. I like a lot of foreplay and you must like giving oral pleasure. There's nothing better than laying back and being treated like a princess by a man who will not stop while I listen to romantic music. I just don't get tired of it and I can't get enough of it.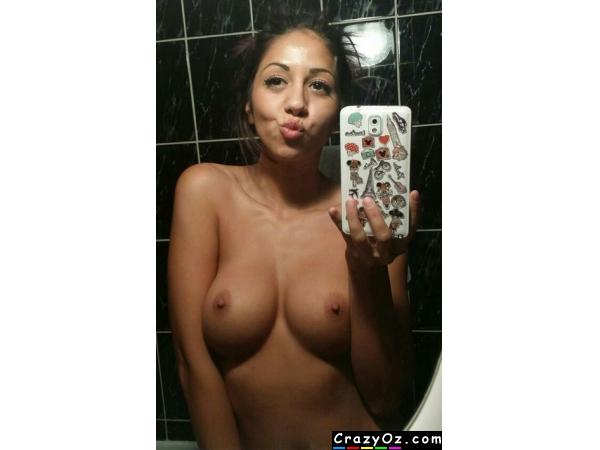 Ad No: 153986 | Views: 589 | Replies: 9