Sexy guy for fun in toilets
8th July 2020 - 11:21 | London, Harlington | Age 25


Hey what's up everybody? I am just a normal girl looking for somebody to have a bit of fun in the toilet with. I love men that smell nice. A nice smelling man makes me want to sniff all over them, ummmm, yum! I like a man that can cook and I appreciate a nice dinner then naughty toilet fun after. I have never had fun in the toilet before so you can basically call me a toilet virgin. As I am a toilet virgin, I want to find a nice man that is very experienced in the toilet and you must be well big down below because there is not much room in the toilet unless you live in a big house. Being in tight spaces is just so hot. Looking forward to your replies and hearing about any toilet experiences that you have had in the past. I am very interested in the subject as I am still a toilet virgin.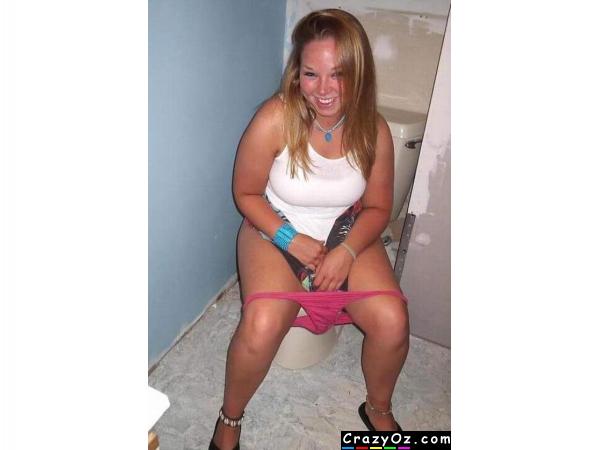 Ad No: 154091 | Views: 1,387 | Replies: 24