Grandma who can show you a thing or two and more
17th March 2022 - 9:22 | London, Hemel Hempstead | Age 69


If you want some of this, you can come and get it, but you must be fit, healthy and good looking. I need a fit bloke that likes to experiment with new ideas. When I say fit I mean in gym shape and good looking. I'm not into fat boys that eat too much food and are too lazy to exercise. If you can't even see your feet because of your beer belly then you are too fat to have sex. I'm 69 and I'm still in great shape so there is no excuse for you being over weight and fat. There is absolutely no excuse for your belly to be hanging over your trousers at any age. I like to have sexy time (as Borat would say) in public and although I may be older than a lot of you, I'm sure I have more energy and passion than most of you on here trust me darlings!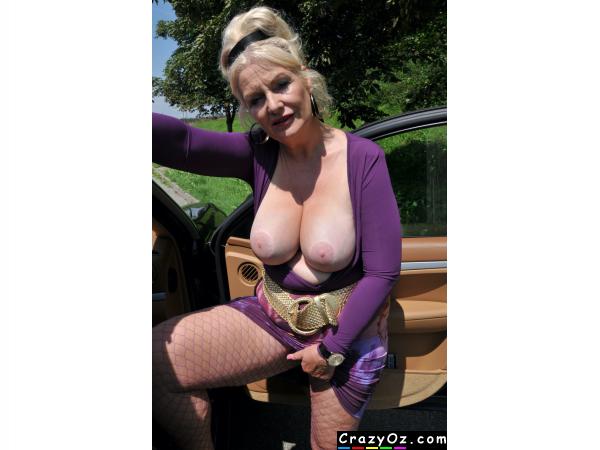 Ad No: 154121 | Views: 3,487 | Replies: > 40