Are you hot funny and fit?
23rd June 2020 - 17:30 | London, Herne Hill | Age 33


Hey ya babes what's up? What's going on here sugar pie honey bunch? I am looking for someone who is sexy and fit and funny and who is able to make me laugh all the time. I don't want no serious types, ya get me sugar pie? I enjoy making love for hours on end and chatting while doing it because it's more fun that way babes. I need a good match that can keep up with me. So many men boast about stamina and they are all useless when it comes down to doing the business. I don't do quickies and I hate men who can't keep up with me.

The lock down has eased up at the moment but still for now we can have fun on Snapchat or Whatsapp for now ya get me. I don't want no jealous types either. Don't be asking me who I am chatting to and stuff. I want my options open I like being single and free ya get me. If you drive a nice car with leather seats and a nice sound system, you get points because you can take me out in it after the lock down ends. I don't like staying at home all day, when the lock down is totally over I want to go out babes. I want to be taken out from time to time, ya get me.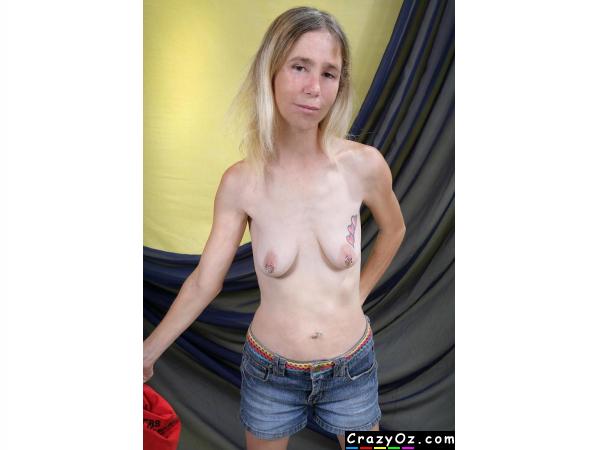 Ad No: 154266 | Views: 3,153 | Replies: > 40