Are you sexy funny and fit?
14th March 2020 - 18:59 | London, Herne Hill | Age 33


Hey ya babes what's up? You will ideally be sexy and fit and be very funny and be able to make me laugh. I don't want no serious type, ya get me. I enjoy making love for hours on end and chatting while doing it because it's more fun that way babes. I need a good match that can keep up with me so many men boast about stamina and they are all useless. I don't do quickies and I hate men who can't keep up.

I don't want no jealous types either because I want my options open I like being single and free ya get me. If you drive a nice car with leather seats and a nice sound system, you get points because you can take me out in it. I don't like staying at home all day. I want to be taken out from time to time ya get me.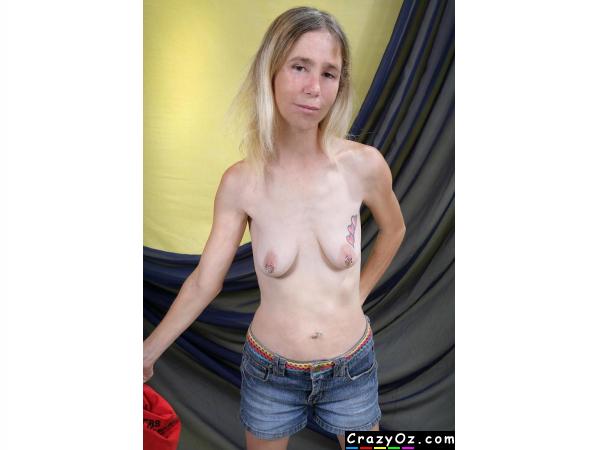 Ad No: 154266 | Views: 579 | Replies: 21