Sexually attractive men in here quick
4th December 2022 - 11:39 | London, Edgware | Age 44


Ugly men stay away. I really do not want a reply from you as my time is precious. If you're an ugly out of shape man then you should not bother contacting me because I won't reply to your message because of my high standards. Good luck in your search for a compatible partner, but you should stay in your league and stay in your lane, the ugly fat girl lane. 😂👍😭

Read on if you're handsome and fit. So tell me, what can I say that will make all you sexy men want to sweep me off my feet and give me all the sexual pleasure I desire? What will make you want to meet me rather than other sexy ladies on here? I am only interested in meeting sexually attractive men that know how to use their tongue. I am not like other rough and ready women that will accept any crappy sexual performance. I have high standards and I know what I am worth.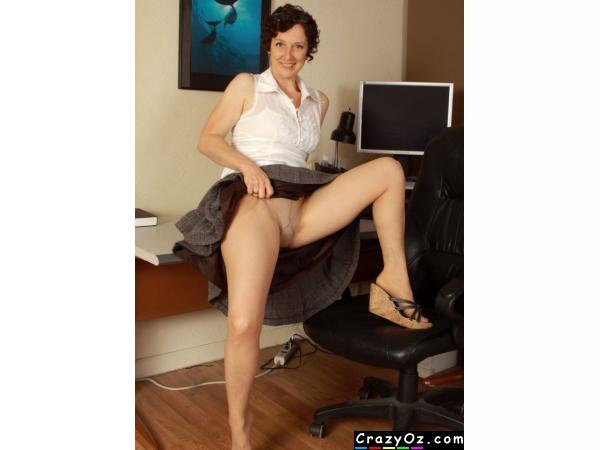 Ad No: 154270 | Views: 1,819 | Replies: > 40