Sexually attractive men look here
15th March 2020 - 8:24 | London, Edgware | Age 44


What can I say that will make you want to sweep me off my feet and give me all the sexual pleasure I desire? What will make you want to meet me rather than other sexy ladies on here? I am only interested in meeting sexually attractive men. I am not like some other rough and ready women, I have standards. If you're an ugly out of shape man then you should not bother contacting me because I won't reply. Good luck in your search for a compatible partner, but you should stay in your lane.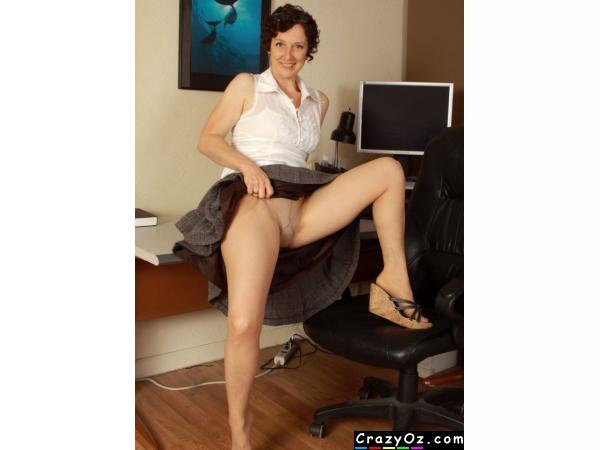 Ad No: 154270 | Views: 782 | Replies: 37