Bored at home
15th February 2021 - 19:43 | London, Hornsey | Age 29


I have been working from home ever since this covid 19 stuff started and I am bored as hell. I am so bored and fed up that I feel like having a bit of fun with a nice sexy fella on video camera and see what magic happens between us. I have a feeling that something is not quite right about this covid 19 stuff. Why should healthy people like me have to stay at home? If you have AIDs or you are over 80 years old with a weak immune system, then yeah you should stay at home if you want to, but I wanna go out, I wanna have fun, girls just wanna have fun! I can't stand this lockdown bullshit it's driving me up the bleeding wall.

Anyway, if you fancy having a nice time and you are nice and sexy then by all means send me an email with a photo of yourself and we can take it from there. Don't send silly willy pictures where I can't see your face or pictures from 100 feet away where I can't even see you at all. Rude emails will be deleted and reported!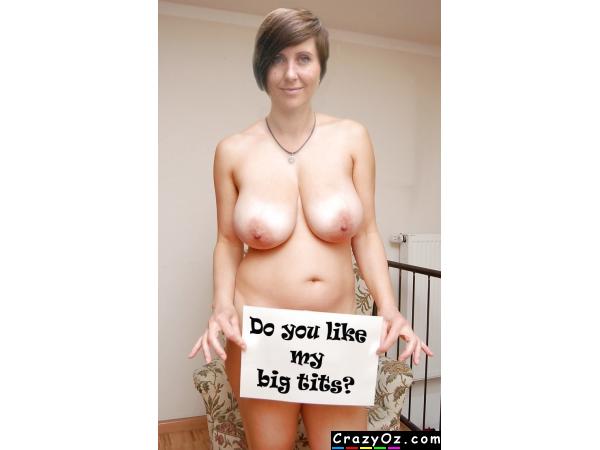 Ad No: 154303 | Views: 3,163 | Replies: > 40