Bored at home on my own
9th February 2022 - 18:38 | London, Hornsey | Age 29


Ever since this covid 19 stuff started I have been doing one day a week in the office and I am bored as hell. I used to love meeting new men at work. I am so bored and fed up with all this covid crap - everyone wearing masks and too scared to have fun anymore. I have a feeling that something is not quite right about this Covid stuff. My mum and her sisters are all OAPs, not been vaccinated, don't wear a mask and they are fine but other people I know have been vaccinated and still caught Covid. WTF do you know what I mean though? I'm so fed up. I wanna go out, I wanna have fun, girls just wanna have fun do you know what I mean? I can't stand lockdowns either!

Anyway, if you fancy having a nice time and you are nice and sexy then by all means send me an email with a photo of yourself and we can take it from there. Don't send silly willy pictures where I can't see your face or pictures from 100 feet away where I can't even see you at all. Rude emails will be deleted and reported!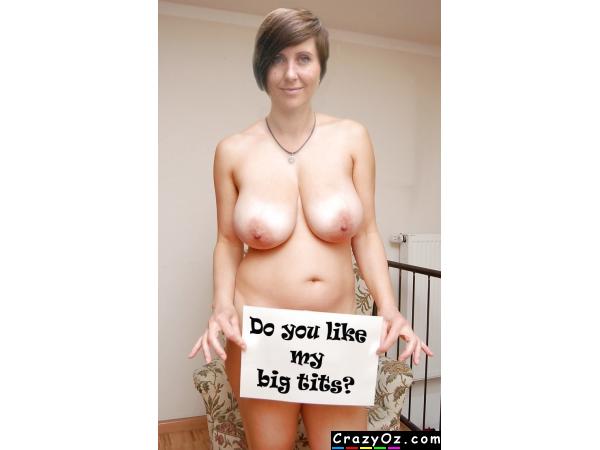 Ad No: 154303 | Views: 2,612 | Replies: > 40