Dirty chat
4th January 2021 - 17:03 | London, Haringey | Age 42


Hiya I'm Emma. Just looking to have some dirty chat with some normal fit lads and possibly meet when this corona virus stuff dies down. I'm not into weird kinky stuff, we can swap pics and have fun for now. If we get on we can meet up for a drink and shag our brains out. I would like to find Mr Right but as he's not here I don't mind finding Mr Right Now for a giggle and a bottle of wine and a naughty shag if you're lucky!

I don't use KIK, but I have Skype, FaceTime and Telegram. Send a pic and phone number and location. I don't like travelling so you will need to live in North London or close by. I hate having to travel across the water for a shag, it takes ages to get there even if I take a minicab and I don't own a helicopter so it's a pain in the arse. I won't see anyone that has a bad cough either. I'm not up for catching Covid-19. If you are sick, stay at home you nasty bastard!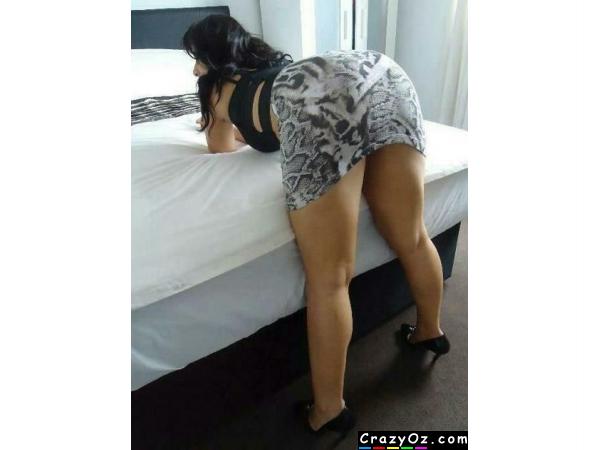 Ad No: 154305 | Views: 1,757 | Replies: > 40