Need some good sex while my boyfriend is away
17th April 2022 - 15:33 | London, Stepney | Age 24


My boyfriend picked up a cold with a terrible cough and we haven't had sex for days, but I am fine and healthy. He is in hospital now and I need some sex because I haven't had any sex for a few days now and I feel so bloody horny. My boyfriend was too sick to do anything and I feel so frustrated on my own. I'm looking for someone tall and sexy to come over and give me what I need. I like all aspects of sex including great long lasting oral sex. No prudes please, only horny devils that are willing to experiment in the bedroom are welcome. I don't know how long he will be in hospital so reply quick. I can't accommodate either for obvious reasons! This is a one off thing unless I really like you, so please do not stick to me like glue and talk about love and all that nonsense. I don't want to leave my boyfriend, I just want sex while he is away!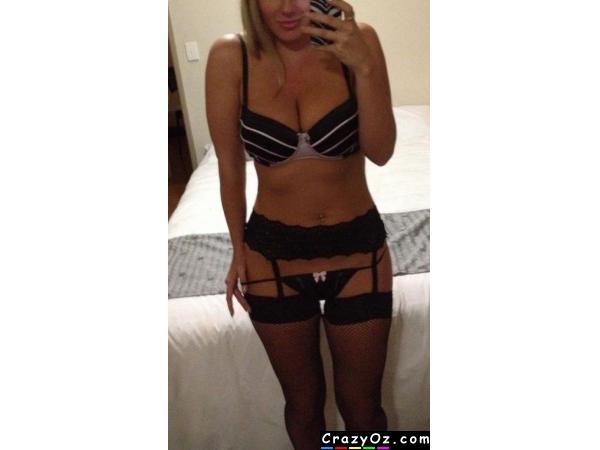 Ad No: 154317 | Views: 1,840 | Replies: > 40