Anyone else fed up at home?
29th April 2020 - 12:07 | London, Hatch End | Age 27


I am so bored being stuck at home. I think more people will die from suicide then this Covid-19 virus because they are so sick of staying at home! I am going CRAZY! This boredom is killing me slowly and softly! I need some fun in my life. Are there any sexy dudes here who want to have some sexy fun on WhatsApp video chat? I've got lots of toilet roll to have fun with! I think I bought too much and I don't know what to do with it all. Email me for a quick response. I'm so bloody bored and pissed off. Send a pic and your number. Fit dudes only though! I'm fussy with dudes, not into ugly dudes, LOL!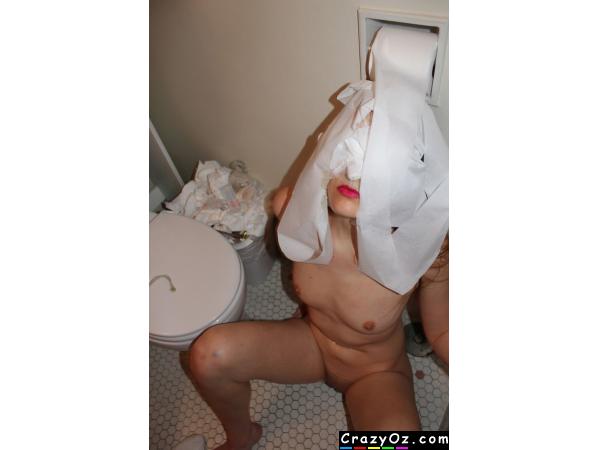 Ad No: 154391 | Views: 3,209 | Replies: > 40