Fancy a tall man who is into short sexy women
26th October 2022 - 9:20 | London, West Ham | Age 28


Hello I'm Caroline, but you can call me "sweet Caroline" if you like! I am so stressed out with nothing to do and my job going up the spout (thanks Covid). I broke up with my long term boyfriend last year because he moved back in with his mum! He was such a baby! Oh my god just thinking about how babyish he was makes me feel drained of energy. He was a very good looking guy, but I didn't like how babyish he was. He was 37 years old and he had never lived on his own until he met me and I had to do everything for him. I had to make breakfast, clean, wash his clothes, etc. I so don't want him back, I want a real man now. I am getting too old to be wasting time with babyish men.

I am looking for a real man to cheer me up a little, nothing serious at the moment. I am on my own alone with no one to hug or cheer me up and I feel bad. I can't even go out and find a new man in a nightclub because of the stupid curfew.

I am short at 5'2" but I find men over 6 feet tall incredibly hot and sexy. I like a man with dark hair and a tan is nice as well. I like spiky wet look gel hair. Ok I think I have wrote enough. I have Facebook and FaceTime for chat. Send me your Facebook and I will add you if you are fit.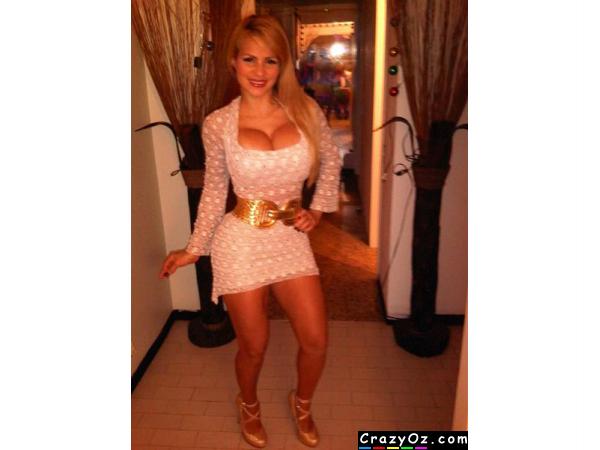 Ad No: 154522 | Views: 1,132 | Replies: 29