Seeking some thing casual with a bit of a spark
12th June 2021 - 20:07 | London, Ruislip | Age 26


I dumped my fiancé that I have been with for the last few years and I feel really good for doing it. We were living together for around two years, but this coronavirus stuff really put a damper on our relationship. My ex lost his income from his restaurant business because he had to close because of the coronavirus and he owes so much money to the banks and he is stressed out about paying it back so we were fighting and arguing all the bloody time and it just got so tiring. He couldn't sleep and he was just so moody all the time! I know I am better off without him. I need someone that has got their shit together. I get on better with men that are financially stable, less problems! I like the finer things in life and I have a thing for luxury stuff. I love sunbathing on private yachts in the summer. I am looking for a nice sexy guy for some fun at the moment so you don't need to be rich, but you do need to be hot. We can start off on video chat and take it from there. Ciao!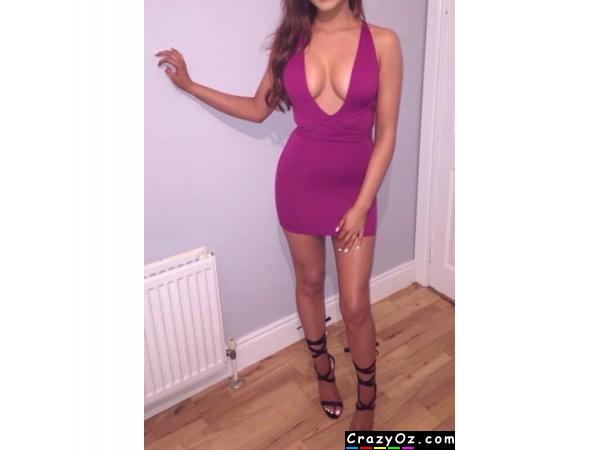 Ad No: 154553 | Views: 1,462 | Replies: 38