Mature lady after dark chocolate buff guy
27th April 2022 - 21:37 | London, Tower Hamlets | Age 53


I like my tall, dark and sexy chocolate men. I am just going to be real with you so you don't waste your time or my time. I'm not after any milky men innit. They say the darker the berry the sweeter the taste, so I am all about that dark sweet berry baby. I like my man to look hard, sexy and buff. My ex was Jamaican and I used to love his strong Caribbean accent. I love muscles and tight string vests and long dreadlocks at the back in a pony tail. My ex used to love his string vests and he looked gorgeous. If you want to meet up and play with my big long milky tits and you are hot and sexy then what are you waiting for just email me now. I don't use WhatsApp, because the Babylon love to spy on us and I hate Mark Zuckerberg. He's such a blood clot rass that loves to spy on us for Babylon! I also hate Bill Gates as well. I don't trust him or his blood clot poison vaccines! Yes I am an anti vaccine person and I proud of it! I don't want no blood clot death jab trust me!

Young chocolate men over 18 are more than welcome to reply to my ad. I like youngins as well as mature! One love, one world, one people. Respect and nuff love.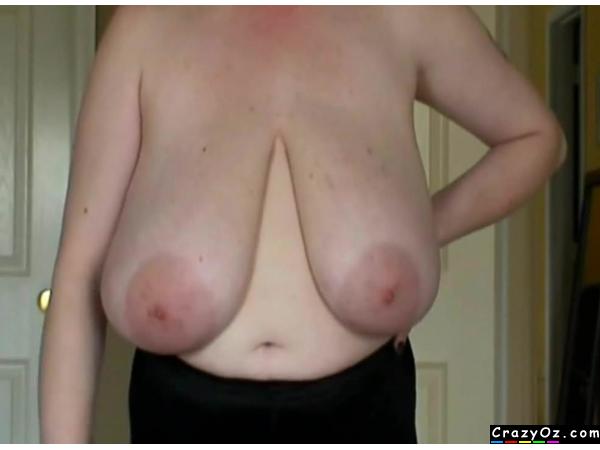 Ad No: 154605 | Views: 2,059 | Replies: > 40