Sexy mature lady seeking dark chocolate buff guy
19th July 2020 - 9:26 | London, Tower Hamlets | Age 53


Hey what's up peeps? I like my tall, dark and sexy chocolate men. I am just being real with you so you don't waste your time if you look like milk. They say the darker the berry the sweeter the taste, so I am all about that dark berry. I like my man to look hard, sexy and buff. I like hard body muscles. My ex was Jamaican and I used to love his strong Caribbean accent. I love muscles and tight string vests and long dreadlocks at the back in a pony tail. It looks so sexy. If you want to meet up and play with my big long milky tits you will need to wait until after the lock down is over, but we can play on FaceTime for now. You will need an iPhone for FaceTime. I don't use WhatsApp, because the Babylon love to spy on us and I hate Mark Zuckerberg. He's such a blood clot rass that loves to spy on us! I also hate Bill Gates as well. I don't trust him or his vaccines! Them mans is corrupt!

Young brothers over 18 are more than welcome to reply to my ad, I like youngins as well as mature! One love, one world, one people.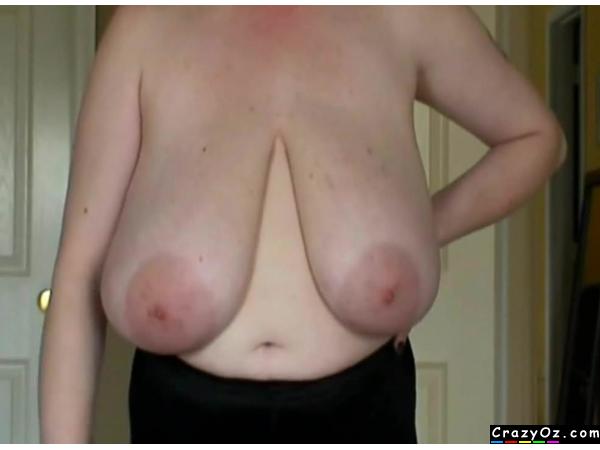 Ad No: 154605 | Views: 631 | Replies: 15