Wicked seducer looking for sweet young thing to corrupt
1st January 2022 - 9:26 | London, Victoria | Age 59


Widely traveled, well read and an appealing mix of both thinker and doer, I have a twinkle in my eye, charm in my eyes, a sliver tongue and a spring in my step. I love good conversation, good company and the appeal of an ingénue waiting to be led astray.

I value the cerebral over the physical, though both hold their attractions - I'm looking for someone eager to be beguiled with words, tempted by the mind and then taken down the paths of desire by someone adventurous, assertive and a seriously bad influence on you.

I'm 5' 10", dark haired, fit, agile and handily solvent, liking a decent lifestyle.

I'd expect to start with an email conversation where we learn about each other, spar, flirt and explore each other's personality before making the move to something altogether more tactile when the moment arrives to go to the next level. I'm looking for someone mentally agile and a willing accomplice - and entirely open to any age.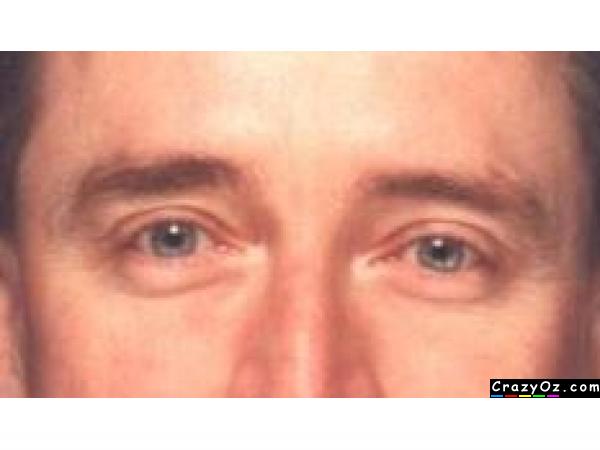 Ad No: 154616 | Views: 435 | Replies: 1