Silver fox - reliable lover when fingers/vibrator won't do
2nd January 2022 - 9:08 | London, Zone 1 | Age 59


When you need a release, yes, sometimes a bath, scented oils, candles and your fingers are enough. Or you reach for the vibrator to release that pent-up tension in the morning or as you drift off to sleep - but something's missing! The touch, the feel, the presence of a man: his hands, his voice, his warmth, his cock ...

This slim, fit, blue-eyed charmer of independent means is looking for a woman who misses the reality of actual flesh and wants to do something about it. I'm educated, charming, good company and not a bad lover either. I have a lovely tongue which tastes good, works wonders on the small of your neck, will stimulate your breasts and nipples and will make you feel like gushing when it's between your thighs. I'm reliable, discreet, and absolutely guarantee not to fall in love with you, stalk you or pester you when you aren't in the mood.

I'm engaging, witty on a good day, well read and articulate, I can keep the mind as amused as the body.

I'm 5' 11, dark haired though silver at the edges, white and British-born, articulate and educated. I'm in good shape - fit, and no stranger to exercise.

I'm open to any age - so whether you are younger and have fantasies about a professor/headmaster type or simply want an occasional but reliable lover, I'm here.

Depending on the mood and the moment I can range from tender and sensitive to assertive and dominant when you feel the need to be ravished. Unshockable, I'm more than happy to experiment if that's what tickles your fancy.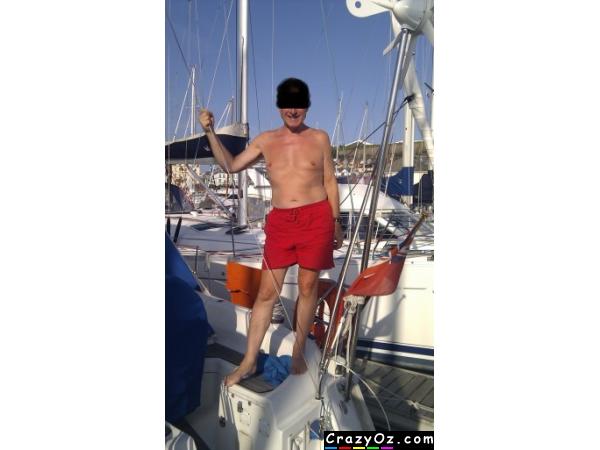 Ad No: 154634 | Views: 266 | Replies: 4