Want more sex with women
Posted over a year ago | London, E13 0re


Hi
I am Bangladeshi married guy . I always think about sex . Maybe I addict for it. I always dream for it though I have wife but she doesn't like it it too much. I wish I have girl who is same like me only think for sex . I like to give massage. Love to lick pu**y . I can take bule pill to make her happy. I can do anything for sex but I don't want to pay for it. Making love is not possible with money. Real cum comes when you both want it together and enjoy.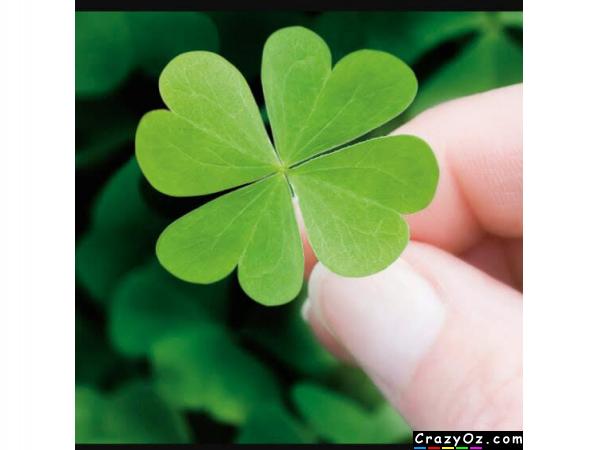 Ad No: 154649 | Views: 1,333 | Replies: 9