There is also life after Covid-19
Posted over a year ago | Birmingham, Yalding | Age 38


We must have a little patience, and maybe it's a virtual get-to-know ...
But if you do not belong to the risk group and are healthy (like me), then a walk together or other activity that does not get too close physically is certainly possible soon ...
I would like to have a nice man to spend my free time together and build a relationship with the right chemistry. I like to ski, bike, or hike in nature, enjoy the landscape and the movement. Then coming to a cozy mountain hut is just great. Enjoying the time together, exchanging ideas. To be happy that there are others and that you can experience that together.
What luck!
We laugh, hold hands and look deep into each other's eyes.
We appreciate the luck of having found a partner, we are there for each other, but we don't have to be together every minute. Our relationship endures that we sometimes do something separately.
I am 168cm, athletic and slim. A relationship at eye level is my ideal, supporting, complementing and learning from each other, my dream.
So if you have read so far and you can do something with the content, then write me a few lines about yourself.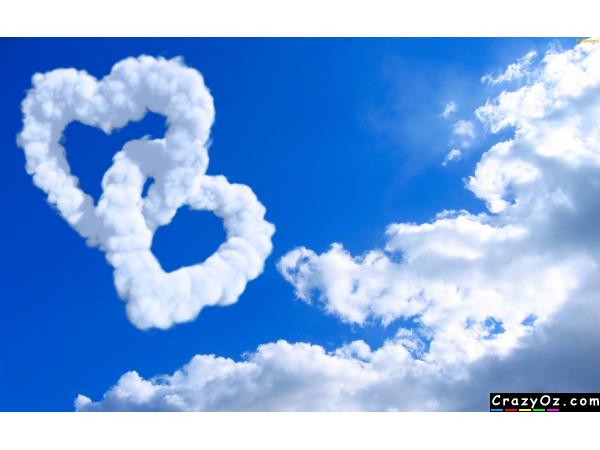 Ad No: 154702 | Views: 3,164 | Replies: > 40