Sexy lady looking for a fit and sexy bloke
17th October 2020 - 16:10 | London, Nine Elms | Age 29


Where are all the fit and sexy blokes hiding? You are all staying at home like me innit? Well we can't meet up until the coronavirus has run it's course and is gone for good. So we can have a little secret chat for now and keep it online for the foreseeable future. I am totally going insane to be honest. All this social distancing is driving me mad I tell ya but I don't want to catch coronavirus then spread it to me dad who is an old age pensioner and diabetic. I'm not scared for myself but I'm scared for me dad. I've got whatsapp and snapchat for some online fun. Send your number and we can have some fun on camera. Please be sexy and fit or I won't enjoy it and if I don't enjoy it there ain't not point innit. Oh and I have so much loo roll laying around and I have no idea what to do with it all. Can you think of anything sexy to do with it? Maybe we can take sexy pics of each other with it and look back on our coronavirus days one day when it's all done and dusted?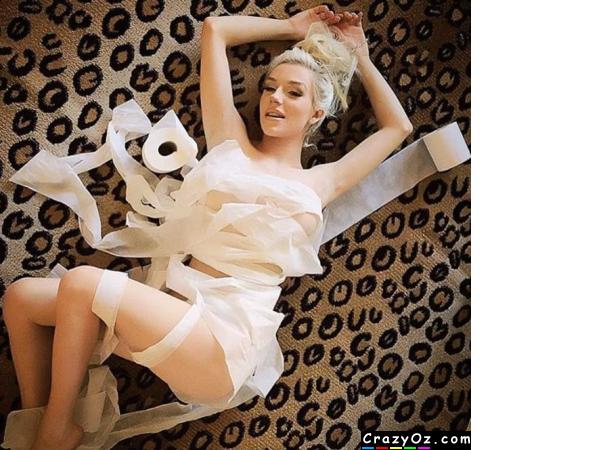 Ad No: 154798 | Views: 615 | Replies: 9