Facetime chat and maybe meet after
20th February 2022 - 16:19 | London, Lambeth | Age 52


I tell you what I'm so fucking fed up of being stuck in doors all day long. I am so fucking fed up of having no money anymore. I am fed up of having no nice young blokes visiting me. I like waking up in the night and having someone to snuggle up with. The world has gone mad with all this covid crap! So let me cut to the chase. I'm looking for a nice young man for some fun on video chat like FaceTime. I am not good with technology but I can use FaceTime. I was told that you need an iPhone to use FaceTime but I am sure you sexy young men know that. Sexy young men are always clued up on new technology, oh it makes me feel warm inside just thinking of all you lovely young men out there that are rough and ready for for action.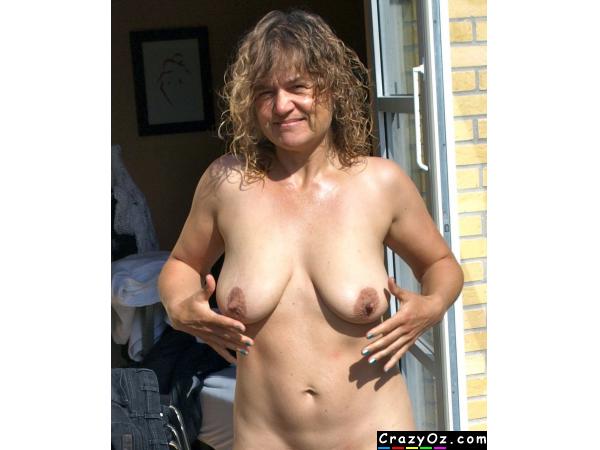 Ad No: 154913 | Views: 2,761 | Replies: > 40