Mature mentor for young female protégé
14th December 2021 - 9:04 | London, Ealing | Age 59


Tall, fit and talented, I've pursued a range of careers in both academia and business, currently focusing on private research these days (just as well in this virus-afflicted time). I greatly enjoy playing a tutoring and mentoring role to those younger than myself and this seems like an opportune time to see how might welcome a rapport on a mental and spiritual level, not just the remorseless focus on the physical which is common on these pages.

I'm articulate, British-born of traditional yeoman stock, well read, widely traveled and relaxed and excellent company over a meal, a drink, when traveling or pursing my active enjoyment of long walks and water sports (of the marine kind). I'm assertive at times, laid back at others - most people get on well with me, especially those who appreciate a well-stocked mind.

Let's talk and see where things might lead us. We can start online and then take it from there.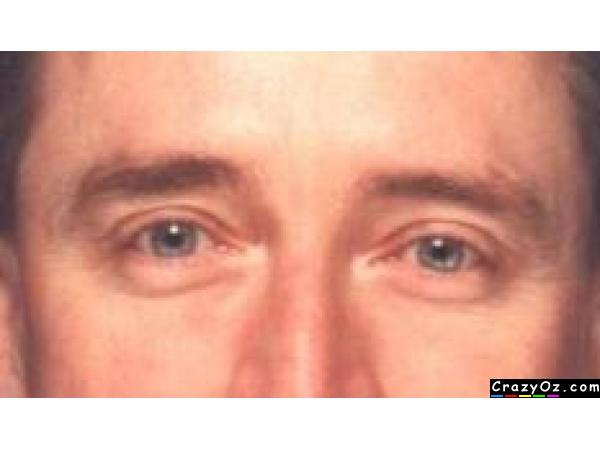 Ad No: 155055 | Views: 346 | Replies: 6