Bit of friendly banter and online gaming
16th January 2022 - 13:39 | London, South Tottenham | Age 27


Oh my I am so fed up with everything and especially coronavirus! I think it's a load of bollocks to be honest. Like most of you I am bored as hell and going mad as a hatter. To stop my boredom I have been playing lots of video games and I've even got out my old Nintendo 64 for a bit of fun and nostalgia. Goldeneye still rules! I like a bit of Street Fighter 5 as well. I'm looking for a man who is into video games and who has a Playstation 4 so we can play online together. I will be up for some sexy time on video chat as well if you play your joypad right. Are you any good with joysticks? I love a good long joystick at night. Can I play with yours? 😍🥰👙

I'm a big girl that enjoys her food. I have a nice bum and a lovely big chest which you can fondle. I am very happy with my weight and I don't want to change it for anyone or any man. Insulting messages that call me fat will be deleted so don't waste your time losers.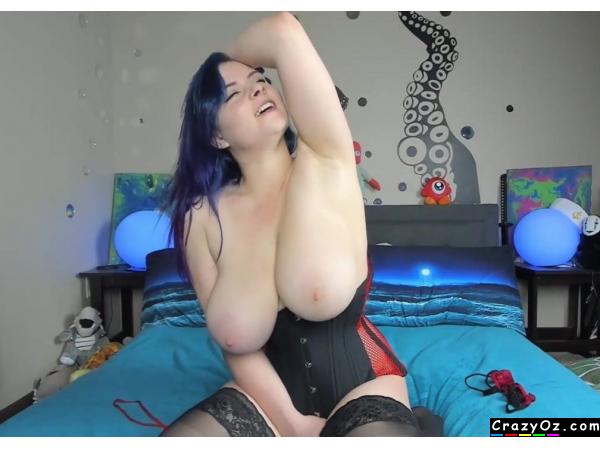 Ad No: 155085 | Views: 2,405 | Replies: > 40