LEARN ITALIAN WITH A NATIVE TEACHER!
Posted over a year ago | London, Stratford | Hourly Rates £23


Ciao,

My name is Sofia.

I was born and raised in Italy but I have been living in London for the past 7 years.

I hold a Master's Degree in Italian Language and Literature and a Postgraduate degree in Translations Studies.

I am a professional native teacher with a decade of experience in teaching to all levels and ages.

I love studying languages myself and I speak English and Spanish.

I am absolutely passionate about my job and my culture and I look forward to teaching you my lovely language.

What can I do for you?

-I offer tailored lessons according to your interests and personal goals.

-I will help you improving your Italian since day 1 and our lessons will cover all areas: listing, comprehension, grammar, conversation and pronunciation. Because you do not want to just communicate in Italian, you want to master it!

-I will teach you in an interactive and fun way using Google Classroom, Videos, songs and interactive games.

-I have flexible working hours and I am available from Monday to Sunday, from 8 am to 10 pm.

-I will provide you all the materials (homework, grammar ebooks, list of similar words, list of Italian singers and musical bands …)

-I offer a free first lesson and discounts for block booking.

NOTE: My lessons are only held online via Skype, Zoom or Google Hangsout

Below are my rates:

-23 £ for 1 hour
-34 £ for 1h ½
-42 £ for 2 hours
-200 £ for 10 lessons (60 minutes each)

After 10 lessons I offer you a free lesson!

OTHER SERVICES:

I also offer copy writing and translation services (ENG > ITA; ES > ITA).

Please, feel free to contact me via email (sofiabatta133@gmail.com) for further information.

I look forward to meeting you.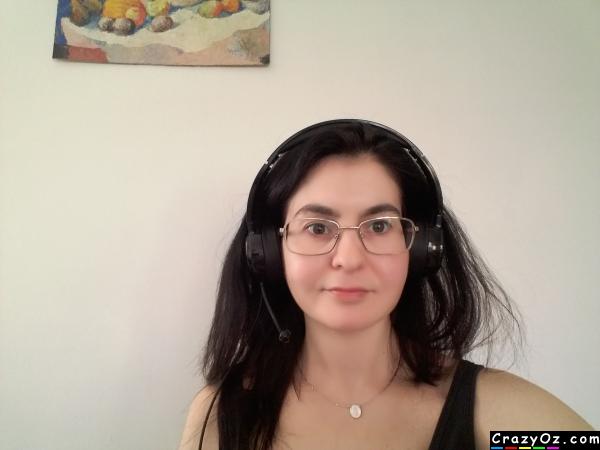 Ad No: 155134 | Views: 1,180 | Replies: 4