Mature lady seeking young man with a nice sexy beard
17th January 2021 - 19:31 | London, West Wickham | Age 69


Hello I am seeking a young man for a bit of naughty banter and a good laugh until my belly hurts. I have been oversexed my entire life and it has not slowed down as I have got older. I am still very horny and sexual all throughout the day. I prefer younger men in their early 20s as I feel I am still young at heart myself and there is still plenty of energy in me if the chemistry is there. I love big tall young handsome men with a big package between their legs oh I can be naughty some times! I like men with a nice rough beard as well as a nice neat haircut. I love to run my fingers through your hair. I am only willing to meet after the lockdown has ended for both of our safety but I am willing to have some fun online until the lockdown has been lifted.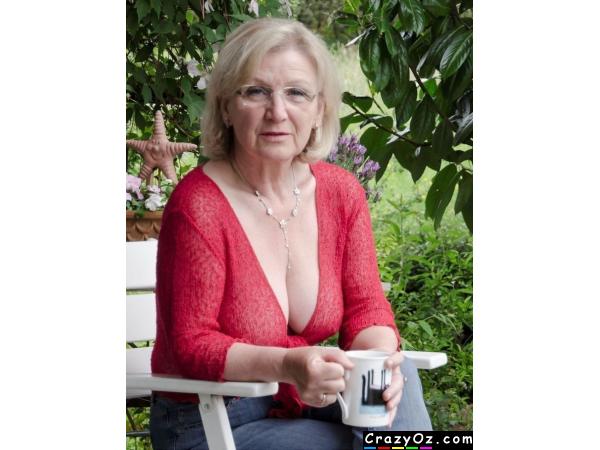 Ad No: 155169 | Views: 388 | Replies: 16