High class dominant lady seeking male sub
15th July 2022 - 9:29 | London, Putney | Age 45


Listen up peabrain loser tosspots! Call me Big Boss Lady when you address me. I was born to rule and I get great pleasure out of ruling over naughty city boys that need a good spanking and domination. You know you need a good spanking don't you or do you need me to tell you and punish you at the same time? I am here to give you full physical punishment for being a very naughty boy. I have lots of experiences with whips and handcuffs and I really enjoy punishing city boys with high status jobs, investment bankers are very welcome to be punished as well. Contact me at once peabrain. I am a very busy lady and I don't have time to waste.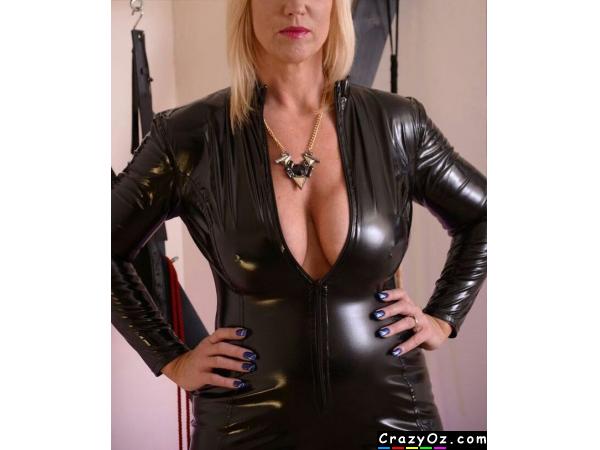 Ad No: 155206 | Views: 2,254 | Replies: > 40