Erotic & Sensual Venezuelan SEXY MILF. VIRTUAL SEX ONLY
Posted over a year ago | London, Paddington | Age 37


I am a Divine Venezuelan MILF, 36 years old, exquisite white skin and a very perverse mind, I invite you to enjoy my VirtualSex services. I DO NOT MAKE AN APPOINTMENT OR PERSONAL ENCOUNTERS.

For lovers of PORNO ONLINE, comes the most complete selection of SexualVirtual services, live a sensory experience that will take you to another world of absolute pleasure, you can enjoy photos and videos 100% private and intimate and very exciting and personalized audio for you at the moment that all the senses stimulated you until you reach the climax with my voice.

Among my services you can enjoy:

SOUNDSEX: 15 Audios where I send you unlimited erotic and sensual voice notes made at the moment, you can ask me intimate things, we recreate a delicious meeting, you can hear me moan and if you want to request something in particular ... In this service I include a pack of 8 videos and 20 XXX photos of mine.

EROTIC CALLS: Sensual telephone conversation, where I will get you to the most intense climax with my voice, I will tell you the most morbid and perverse things that you can imagine to the ear.

HOT VIDEOCALLS: Delicious experience where we will be rich by camera and we will have fun together. (Does not include fantasies) 10 Minutes or 30 minutes.

AUDIO EROTIC STORIES: Real stories of my sex life, told in a very seductive way, are sent through complete audios, you choose the category that you would like to enjoy.

PACK OF PHOTOS AND VIDEOS: Really Exciting Videos mines delicious of the category that you choose + photos of me XXX.

Have videos of: Oral- Toys - Anal - Oral and vaginal sex Real- Fisting (More than 3 fingers) - Only breasts - Only feet.

MEANS OF PAYMENT: Paypal, Skrill, Payeer, Cryptocurrency, Amazon Gift Card or Credit Card

- If you. does not have any of the means of payment.
- You are not interested in a SexVirtual service.
- Or are you looking for an Accompanying Lady?

Please DO NOT CONTACT ME. Do not lose time or lose it to me, I know how to thank you.

More information by Whatsapp +584248075116
Follow me in my networks:
Instagram: @hotnikkietroy
Twitter: @hotnikkietroy

And get ready to feel addicted for me, because of insurance you will ask for more !!!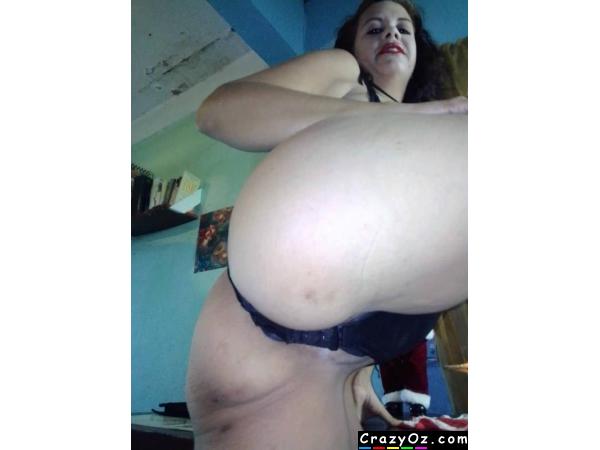 Ad No: 155309 | Views: 1,032 | Replies: 3