Kinky fun with leather belts and sexy toys
4th July 2021 - 18:52 | London, Clapton | Age 31


Howdy, how y'all doing this Sunday? I'm from Texas and I have been living in London for the past few years and I love British accents! This coronavirus stuff has really ruined all the fun I was having in London. I used to love going to nightclubs every weekend and finding new guys to have sex with but sadly those days are over! So now I mostly just have cybersex when these silly lockdowns are on. What a joke this has all become. I'm really peed off about it all. Anyway, hit me up with some sexy pictures and we can take it from there!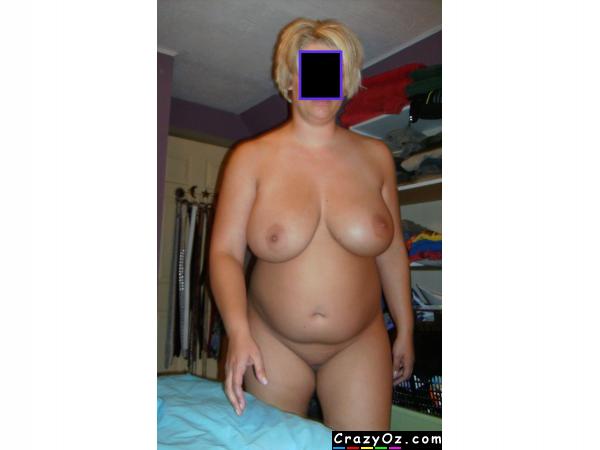 Ad No: 155380 | Views: 2,169 | Replies: > 40