Kinky fun with leather belts
25th November 2020 - 14:19 | London, Clapton | Age 31


Howdy, how y'all doing today? I'm from Texas and I have been living in London for the past few years and I love British accents! This coronavirus stuff has really ruined all the fun I was having in London. I used to love going to nightclubs every weekend and finding new guys to have fun with but sadly those days are over! So now we're just left to have cybersex with each other. What a joke this has all become. I'm really peed off about it all. Anyway, hit me up with some sexy pictures and we can take it from there!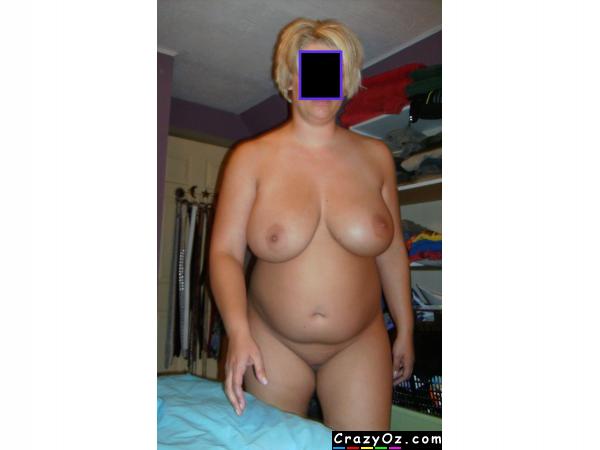 Ad No: 155380 | Views: 370 | Replies: 28