Sexy bird seeking fit sexy bloke
21st January 2021 - 16:01 | London, Roehampton | Age 27


I've had enough of all this Corona virus stuff. I think it's massively overblown way out of proportion to be totally honest. I am absolutely bored stiff with all this corona virus lark and the 2 meter distance stuff and face masks as well. Soon they are gonna want us to have mandatory vaccines! All nightclubs being shut is ridiculous as well. I am horny as hell and I haven't had a bit for ages. I really need some. I'm fussy though. I'm a good looking bird with a nice figure and I need a good looking fit bloke to give me what I need. I'm not a skinny bird, I enjoy my food and chocolate. I want someone fit as a fiddle, charming with good looks. Not asking for much really. I prefer blonde men with long hair and beards. Do you look like a muscular rough Viking? Are you tall, fit and sexy? Well email me and we'll take it from there. I use Telegram and Signal for chat only because they don't spy. I deleted WhatsApp and Facebook after the privacy scandal. So don't bother asking me if I have those crappy spy apps because I'm not a mug! As much as I want to meet I am not up for breaking the law so this will be legal sex when the lockdown is gone and everything is as sweet as a nut!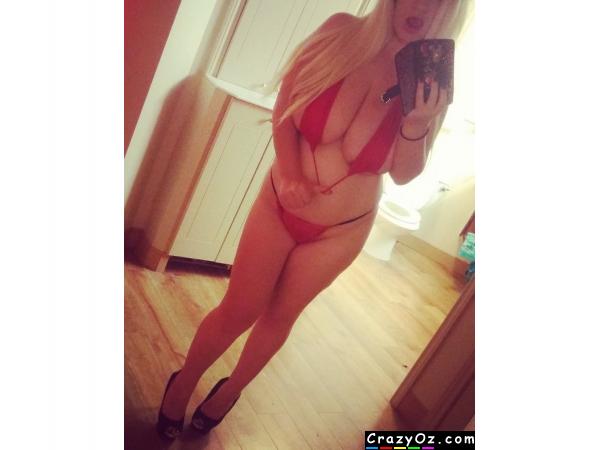 Ad No: 155477 | Views: 1,525 | Replies: 20