Confessions of a 'John' - A New Sensation
Posted over a year ago | London, West London


I have been single for much of my life and frequently resorted to paying for sex. I lost count of how many 'professional women' I have seen after about 400.

However you always remember your first time for something new. In a large town near where I live there was a house which for many years was used as a brothel by numerous different women until the 'moral majority' got it closed down. I often visited it.

One time I visited and there was this mature bottle blonde shoulder length hair, quite dark with a ruddy fake tan. She was tall and fit looking, not too thin, not too fat just healthy looking. She called herself Debbie. The photo below is not her, but it is the nearest match I can find to her on the internet.

She gave me a massage, a hand job and then finished me in her mouth. I asked if she would let me cum in her mouth without a condom and she agreed for an extra twenty pounds. I really enjoyed it as she was very experienced and very skilled. I was thoroughly satisfied and felt like a new man. The older ones are often the best.

While I was dressing she hanged around and we talked a little. I told her about my biggest desire, for a woman to suck me off and swallow me down all in one go like a vacuum cleaner. I sighed that no one does that and that no one ever agrees to do it. Then she surprised me by saying that she does do it and she would do it for me. We discussed how much it would cost, quite a bit more, and what day she would be back at the house. We arranged a date to meet again in the same house a few days later.

Over the next few days I saved myself up so I was bursting and carrying a very heavy load. I went to see her, she was in and we did everything planned. It was everything I had hoped for, it was the most pleasurable experience I have ever had in my life. After that I am always trying to find the women who do this. There are more out there than I realised and I have done this many times now.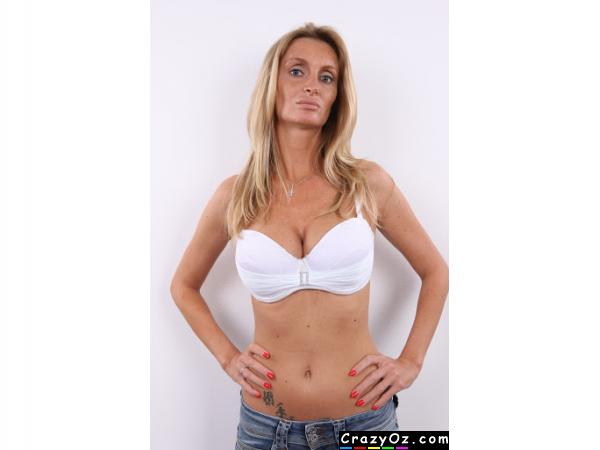 Ad No: 155656 | Views: 1,717 | Replies: 6