Young sexy athletic lady seeks tall athletic man
3rd July 2020 - 21:19 | London, East Ham | Age 23


Ok I saw some hot guys using this site and I thought I would give it a try. I am really into men who look after themselves and are in 6 pack shape with big muscles. All my previous boyfriends have been like that and I will not accept anything less. You will also need to be over 6 feet tall or there isn't much point. You will need to have dark hair and be tanned. I also like men that can dance. I find it so sexy to see a man dance like John Travolta in Greece. If you look like Travolta and you can dance like him then send me a message!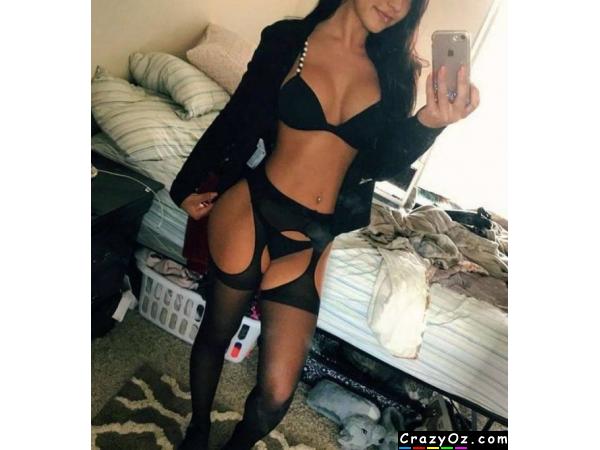 Ad No: 155696 | Views: 927 | Replies: 19