Are you a cheeky monkey and a cheeky chap?
26th October 2022 - 17:53 | London, Stratford | Age 26


I like the cheeky monkeys that know how to have a fun on the right times and on the right places like the parties and bars and the clubs. Are you a cheeky monkey that knows how to have a fun and likes the party all the time? I want a cheeky party monkey that can give me a good fun on the night times. I have big breasts and my body is nice and a curvy girl and not a skinny girl. I am 170 cm tall and I like tall mens that are sexy and hot and a charming me up all the times like a cheeky monkey chap. Thank you for reading me and I kiss you on the cheek and on the lips if you are a hot and I like to kiss other places especially to make you a happy and warm cheeky monkey. I will give you butterflies in your tummy I am sure it will happen.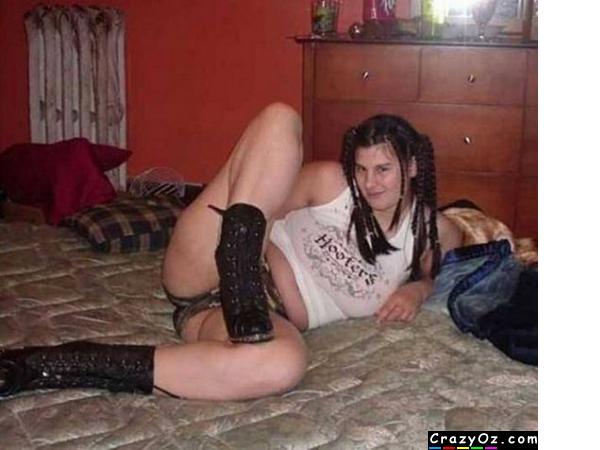 Ad No: 155749 | Views: 1,255 | Replies: 25