Where are all the nice fit blokes?
19th March 2021 - 6:41 | London, Uxbridge | Age 48


I have been stuck at home for too long and it's time I had a nice adventure with a fit bloke in that speaks good English. I love a man in a suit and tie. I like my clean cut smartly dressed blokes that know how to string more than two sentences together, LOL. I want a bloke that has gift of the gab and if you don't know what that means buzz off! LOL!

I so can't be bothered with blokes that can't even speak English. No offence, but it's a nightmare snuggling up with a nice fit bloke who's a 10/10 looks wise but he has no clue what I am talking about. Been there, done that in Spain and Turkey and I won't be doing it again, LOL! Oh and you should be able to spell well and if you can't, you should go back to school and learn darling, LOL.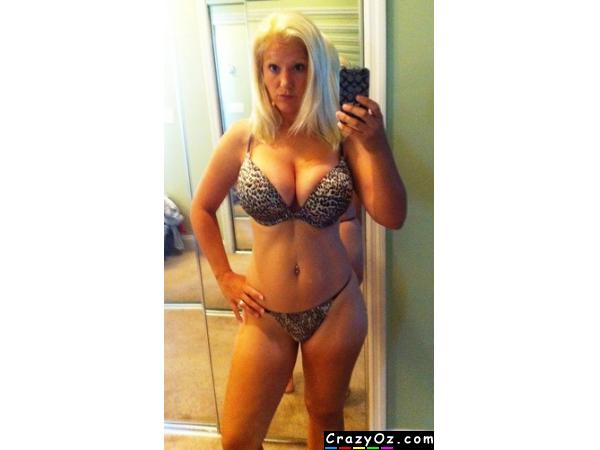 Ad No: 155853 | Views: 1,731 | Replies: > 40