Cloud 12 Escorts.. Where dreams are made!
Posted over a year ago | Sheffield, Sheffield


Hello there handsome!!
Wether it be a V.I.P dinner date, night on the town or just a quiet night in infront of the TV look no further! Cloud 12 Escorts has a range of ladies to suit your every need & fantasy!. Were reliable, professional & promise to never leave you unsatisfied. Were mainly in Sheffield however we do cover other area's of South Yorkshire ie Doncaster, Rotherham, Chesterfield & Barnsley for an extra fee. We don't discriminate and visit any race, age, colour, nationality & people from all walks of life. We come to you anytime .. Day or night, rain or shine. We do 15, 30 , 60 minute sessions & accommodate most needs and if there's anything you want & can't see please just ask and we will make it our mission to bring your wildest dreams to life so what are you waiting for?! Give Cloud 12 a call you have nothing to lose & if you don't want us to visit you then visit us! Cloud 12 Massage is also advertised here on Crazy Oz !
Available 24/7 please ring for more details ... 07907809501...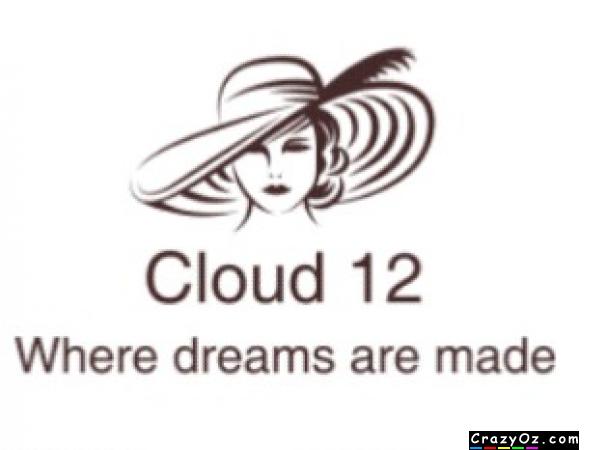 Ad No: 155860 | Views: 991 | Replies: 1