Seeking a tall and fit sexy guy that loves boobs
24th July 2020 - 16:32 | London, Brent | Age 29


Hey I just recently had a boob job and I am looking for some hot fit guys that would like to play with them. I love my new figure and I am sure you will like them even more when you see them up close and when you can touch and feel them.

I have hidden my face to conceal my identity, but I have also had surgery on my face to improve my appearance and I can assure you that I am very pretty. I really hate having to wear a face mask to cover my good looks, especially when I have paid so much money to look good. Nightclubs being closed for the last few months is depressing me to no end. Anyway, chat soon, and please be fit and handsome. Guys that are not my type will not receive a reply, please do not be offended.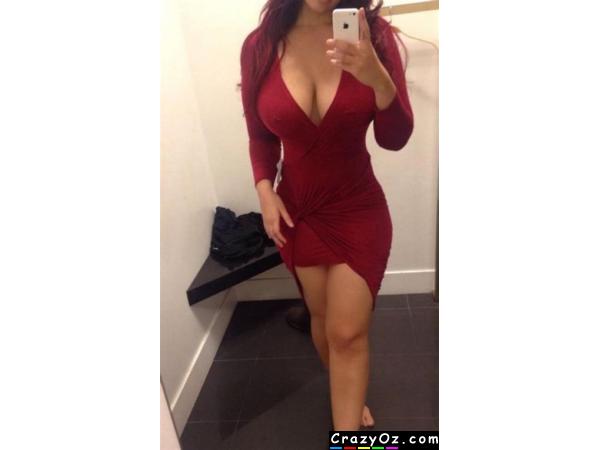 Ad No: 156132 | Views: 882 | Replies: 32