seeking genuine single female for loving caring guy
4th November 2023 - 21:29 | Essex, Harlow Essex | Age 58


Make my Xmas genuine people from the uk only please. I'm a genuine single young looking guy 5'5" tall I'm loving, caring,loyal passionate person and enjoy every moment of my life. I'm a good listener. I don't like drama and arguing . I am pretty peaceful and I like to make people feel good, make them laugh.
I like a woman who is active and fun, likes to explore and try new things together. She is intelligent, attentive, and ready to settle down in a serious relationship. I prefer a person who likes to talk about feelings and settle problems through conversation. My interests are cooking, very good at diy into music in a big way from house garage rnb club classics, old skool to cheesy party hits. I am self employed and I like water sports skiing,i live in Harlow essex i also own a river cruiser on the river lea which I live on and like days and night out on the river also like horse riding, ice skating, ten pin bowling, and pool when the mood takes me.

I'm not here for games or one night stands. Just looking for a genuine woman who knows what true love is all about i believe the most important things in a partner is someone who treats you with respect genuinely supporting each other has a good Communication with each other always helping each other in no matter what. doesn't make fun of things you like or want to do.Never puts you down.Doesn't get angry if you spend time with your friends or family.Listens to your ideas and is able to compromise with you.
Isn't excessively negative.
Shares some of your interests and supports you in pursuing what you love.
Isn't afraid to share their thoughts and feelings.
Is comfortable around your friends and family.Is proud of your accomplishments and successes.Respects your boundaries and does not put you down. Is caring and honest.Doesn't pressure you to do things that you don't want to do.Doesn't constantly accuse you of cheating or being unfaithful. Encourages you to do well in what your doing Doesn't threaten you or make you feel scared.Understands the importance of a healthy and faithful caring loving relationship between to people. Hope this helps you to understand me as a person, if this sounds like you it would be nice to hear from you.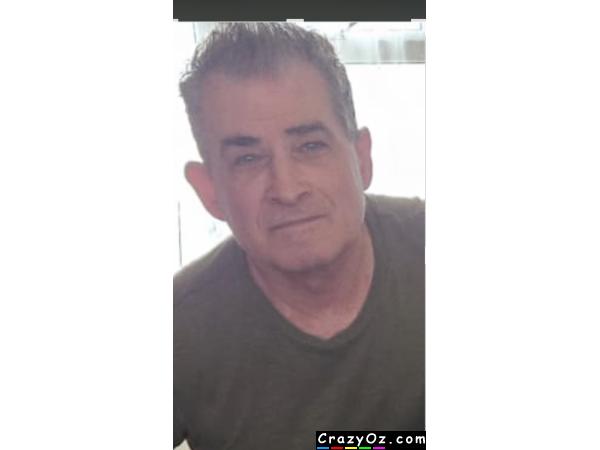 Ad No: 156346 | Views: 963 | Replies: > 40