Best massage in town for women
Posted over a year ago | Birmingham, Hall Green | Hourly Rates £30


07955153846

***10 Reasons to get a massage***

1:Relax muscle tension

2:Boost immunity

3:Improve circulation

4:Release endorphins

5:Lower blood pressure

6:Decrease levels of stress hormones

7:Increase joint flexibility

8:Improve posture

9:Relieve pain

10. It feels good

I do provide a full range of massage and treatment . so if you are looking for relief from pain ,muscles relaxation distressing or just to relax, now you have found the right place to help you to get relaxed, just give me a call and book a appointment.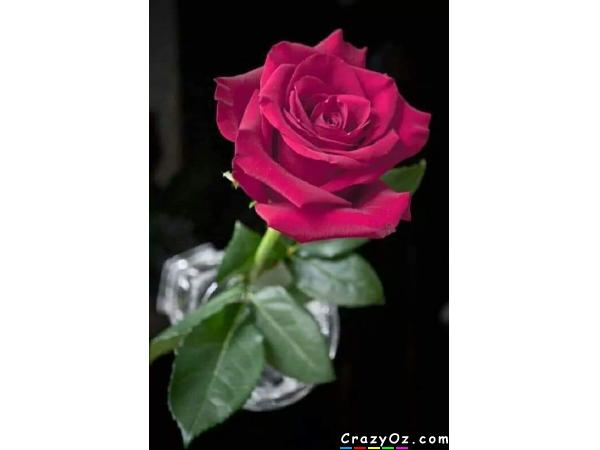 Ad No: 156479 | Views: 727 | Replies: 2