Pure oral pleasure, nothing else
28th January 2023 - 15:06 | London, Feltham | Age 34


Hi there fellas. How is your Saturday going? I'm feeling a bit down, I'm at home and I have no friends to go out with. They are all out and about with their boyfriends.

I'm looking for a handsome tall athletic man that will give me oral pleasure whenever I need it. I get very lonely sometimes on my own and I need a man I can call up and he will give me a good oral session. I wish I had someone I could call right now for a good oral session. I don't want to have a baby and I do not want to go on the pill, so I absolutely do not want penetration. I do not want to meet any pushy men who will want penetration. This ad is for an oral lover only! If you want everything, then please don't contact me, because I am not interested. Again this ad is for oral ONLY!

You might find this weird, but I find men who can talk really fast and talk in different accents are the best between my legs. Is it a coincidence I think not? I think they may be able to use their tongue better than normal men but maybe there is someone out there that can prove me wrong!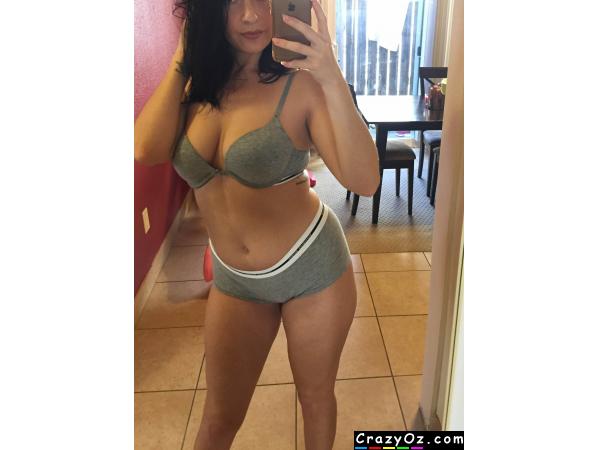 Ad No: 156544 | Views: 858 | Replies: > 40