Nice sexy bird seeking a nice sexy fella
20th April 2022 - 11:20 | London, Croydon | Age 21


Hey ya! I'm quite fed up with me life at the moment, all this Covid and war stuff is getting me really down. I've lost me job and me boyfriend and I am looking for a new fella to cheer me up. I need a bit of fun in me life and a new adventure. I love exploring new places. Only looking to chat to good looking clean cut fellas as I am a bit fussy to be honest with you. I quite fancy a holiday abroad to be honest as the weather is getting better and it's been a while since I've been abroad because of Covid but I ain't got much money at the moment because I lost me job. Cheers for now. Bye.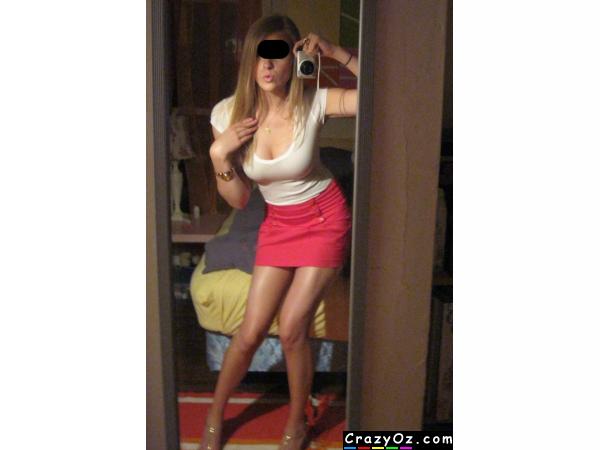 Ad No: 156923 | Views: 1,487 | Replies: 34