Sexy bird seeks sexy fella
2nd September 2020 - 19:21 | London, Croydon | Age 21


Hey ya! I'm quite fed up with me life at the moment, this Covid19 stuff is getting me really down. I've lost me job and me boyfriend and I am now looking for someone new. I need a bit of fun in me life and a new adventure. Only looking to chat to good looking clean cut lads as I am a bit fussy. I quite fancy a holiday abroad to be honest as it has been a while since I've been abroad but I ain't got much money at the moment because I lost me job. Cheers for now.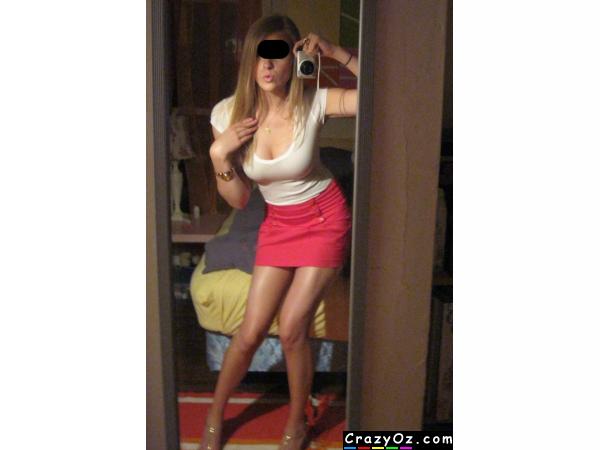 Ad No: 156923 | Views: 1,310 | Replies: 36