Petite sexy lady who needs a smoking hot body builder
18th June 2022 - 5:12 | London, Holloway | Age 25


Looking for a man to make me go wild. I'm a single independent lady from Bulgaria seeking no strings attached sex with someone smoking hot. I have a good job in the city and I don't want to be recognised here so I have concealed my identity. I don't want you knowing my home address either so you will need to be able to accommodate and when I call it off, you need to be able to walk away and forget about me and what happened between us. It's always average looking men who get obsessed with me. I am looking for a good looking fella that doesn't have a hard time getting a girlfriend. I am ideally seeking a big tall fella that loves the gym. I don't date men under 6 feet tall. I am 5'2 and I like men that are ideally 6'2 or over. The taller you are the more sexy it is but I don't like tall skinny fellas. I'm after a tall strong muscly fella. Don't skip leg day either, because it just looks so wrong! Send me some full body pictures so I can see if you have a nice physique and you will also need to have a nice face to match. I don't want to put a paper bag over your head and I don't want you to get obsessed with me either! Remember I am seeking NSA for now. I am focused on my career and I don't want any silly fool to fall in love because my job comes first.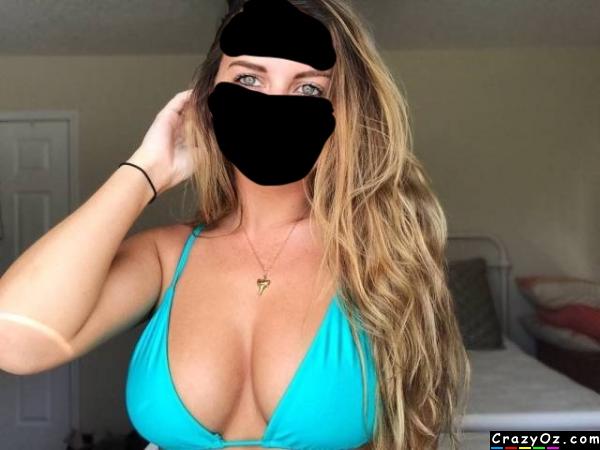 Ad No: 157042 | Views: 1,358 | Replies: 40