Dominant man seeking younger newbie woman to introduce to BD
Posted over a year ago | Essex, Harlow | Age 60


I'm a dominant man, average build, clean shaven, grey--green eyes 5' 9", solid, mature and imaginative. I'm looking for a younger woman to teach how to serve and take instruction.
You have been naughty and need to be taught a lesson!

I will teach you a lesson, both in the bedroom and how to behave with your master. You will discover how to perform and the correct behaviour required of a wayward girl.
I have an array of tools that I can discipline you with and you will need to kiss me where I want to be kissed and whenever I want or else. Email me now or you will be very sorry. I have limited space for teaching young naughty girls.

Age range, over 21 I will need to see your ID when we meet with your date of birth to be sure you are not lying to me. Lies will not be tolerated, especially by a naughty girl!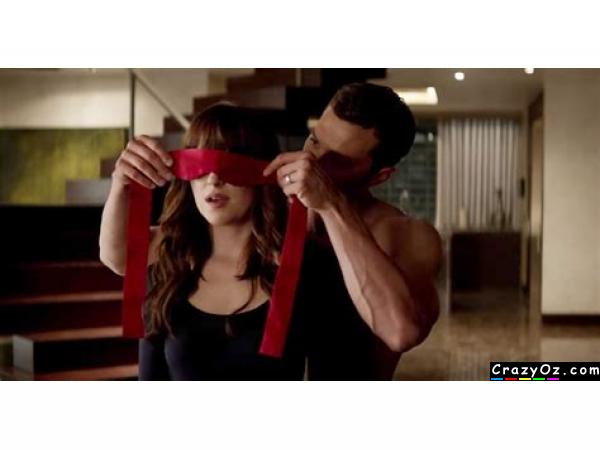 Ad No: 157056 | Views: 477 | Replies: 13